Safety Practices Statement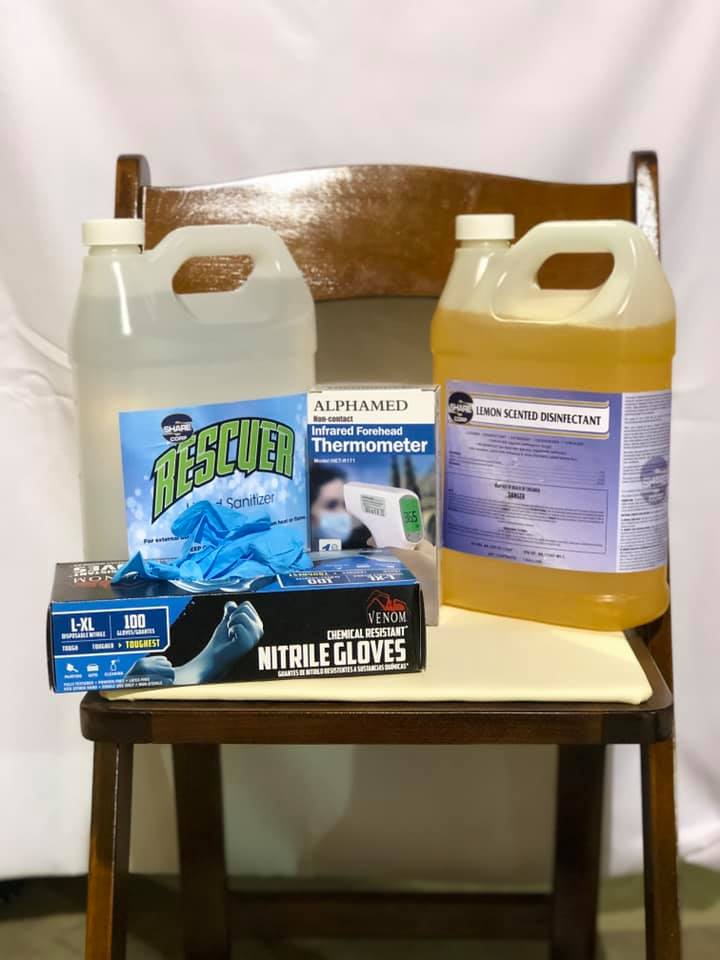 We are doing everything to ensure your experience with AC & Sons Party Tent Rentals is safe and healthy. The health, safety and hygiene of our staff and our clients is our top priority – from disinfecting tables, chairs and tents to our staff using hand sanitizer, wearing gloves and taking other proper precautions.
All our staff are fully aware of these requirements and are undertaking very best practice as recommended by our local government to ensure the highest hygiene standards are maintained at our establishment.
Any questions please contact us.